Recently I decided to add a new functionality to my METAR map to support a small display that shows the METAR information for the various airports on the chat.
I decided I wanted to keep it compact, so I bought this small 128 x 64 pixel display from Amazon to embed into my METAR Map. It's about 2.5 x 1.5 mm (1 x 0.5 in) in size, so it takes up very little space.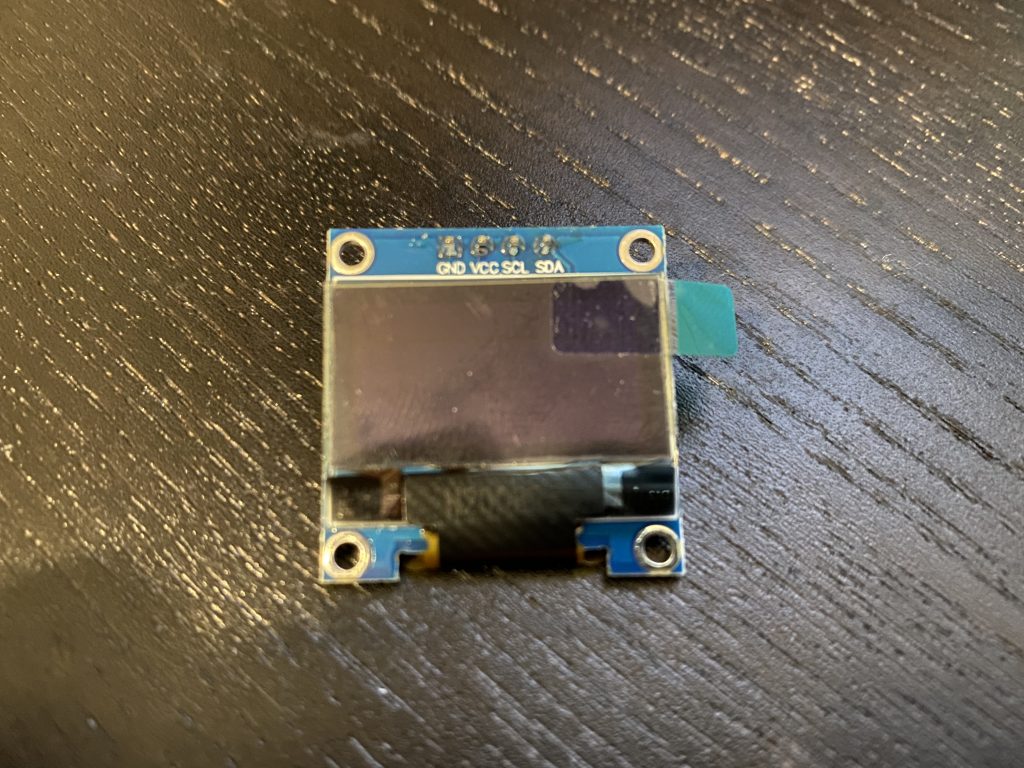 This particular one has the text in Yellow for the top 16 pixels and then blue for the bottom 48, but there are also many others available that are just normal black and white. As long as they use the SSD1306 chip and are I2C, they should likely work just the same.
First thing is wiring them up, they use the SDA and SCL pins on the Raspberry Pi and a 5V and Ground pin. Below is a picture how I wired them up. You can refer to Raspberry Pi GPIO Pinout for a graphic of the pins.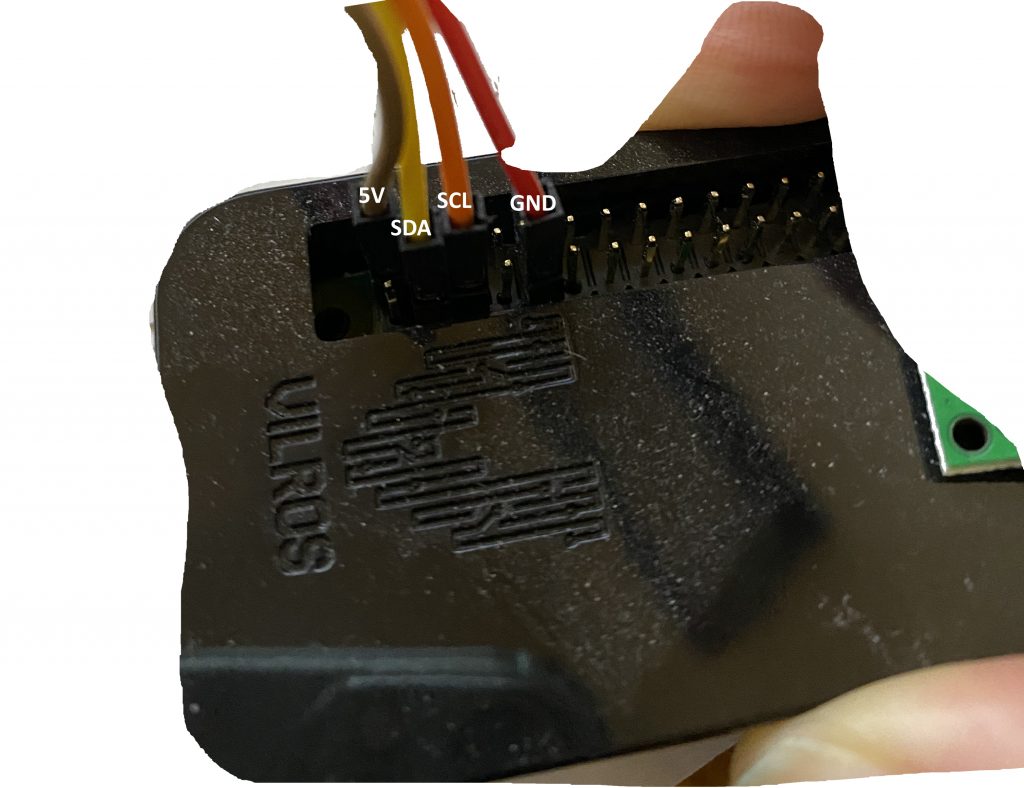 With the wiring done, I've set up the software functionality for the Raspberry Pi to be able to communicate with the display.
The detailed steps for that are on the Github page for the METAR map.
With the wiring and the software completed, I made a small cutout in my chart to embed the display, here's the final picture: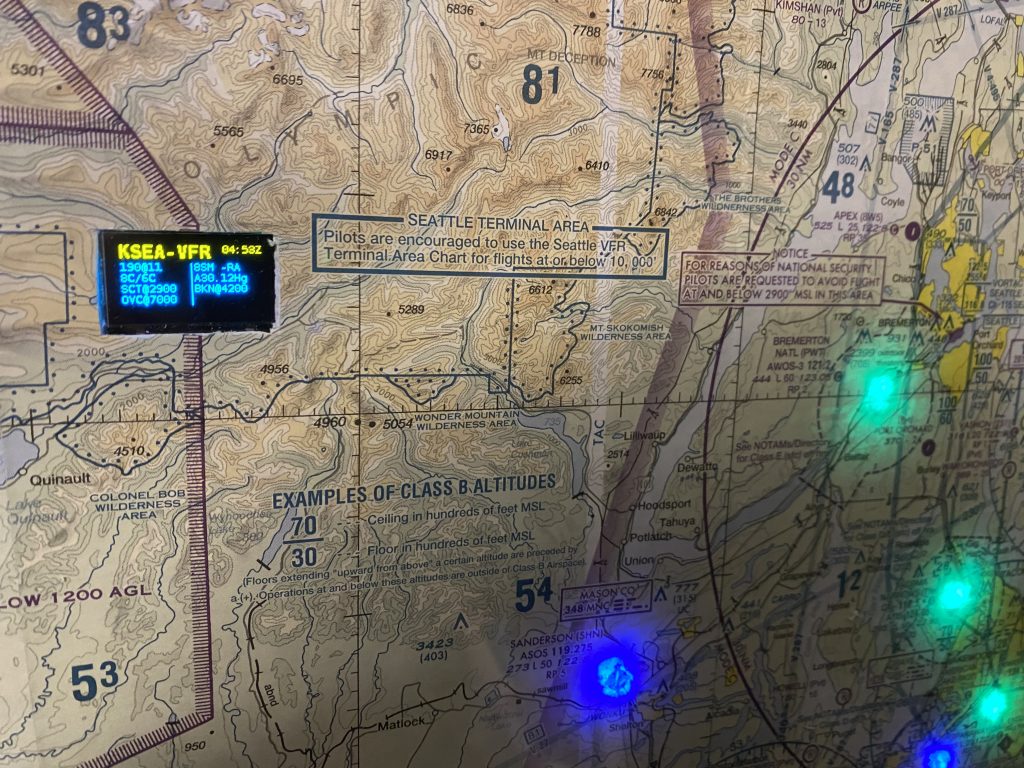 Like the Project? I always appreciate a cup of coffee/tea!
Some of the above links to Amazon may earn me a small commission to keep the site running.