This should hopefully be the last "waiting for the kit" post. The container with the kit has arrived at the port a couple of days ago. The logistics company is working through arranging the truck to bring the container to my house to unload. Hopefully I'll have some good news tomorrow and have a firm date for the delivery this coming week.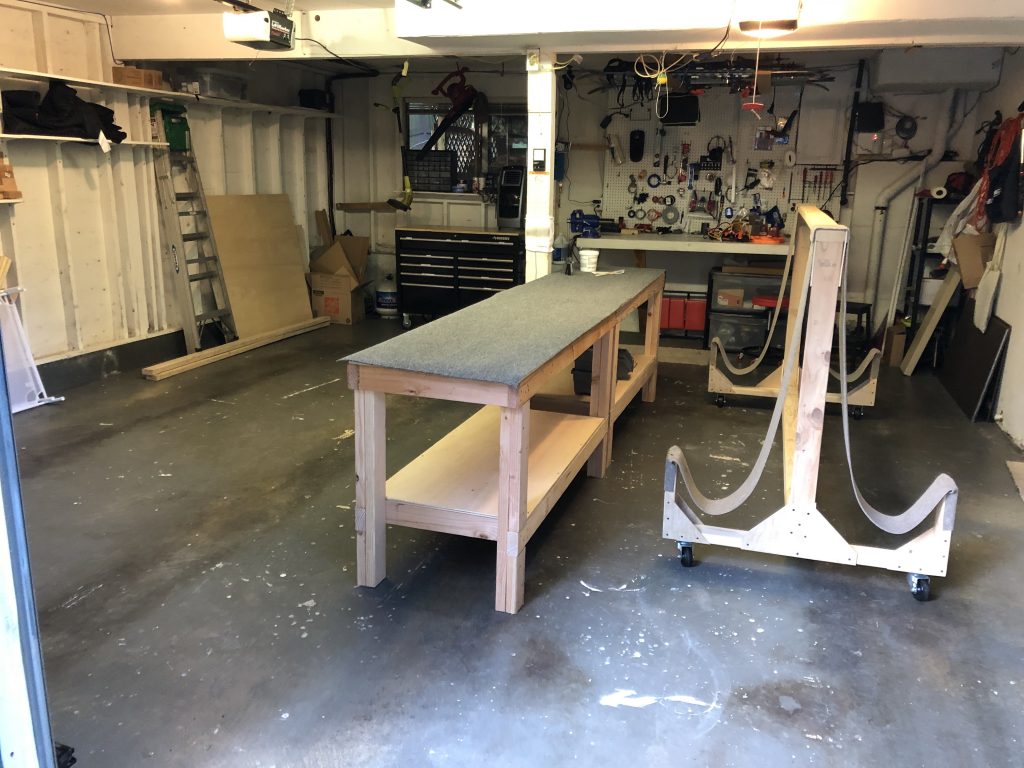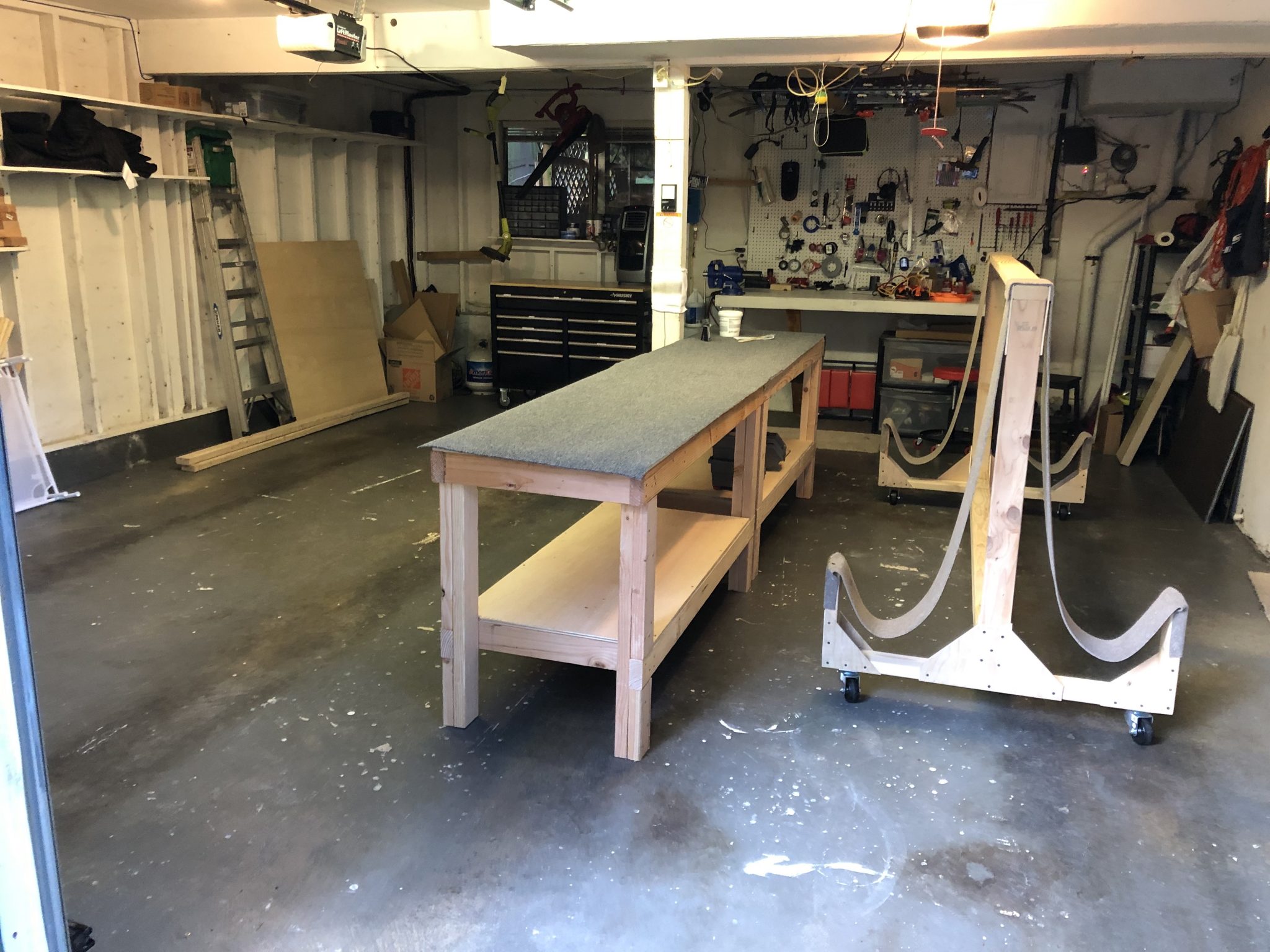 The garage is ready for delivery and I also picked up a wing stand to store the wings from the flying club I am a part of, as we just installed the wings onto the Cessna 150 airplane we are refurbishing for an upcoming charity raffle to fund college scholarships for kids that survived cancer. The wing stand is from a design by Tony Bingelis and can be found on the EAA website here.
I took a time lapse of the process of installing the wings on the Cessna. It took a little bit of lifting and then a lot of jiggling to get the bolts in place.
I also attended a discussion meeting at our local EAA 84 chapter last week about going to Oshkosh, which was very interesting as I haven't yet managed to go to Oshkosh myself as I was busy last year finishing up my instrument rating, so I'm hoping this year might be my first. If I go, I will likely fly commercial and then camp there and I'd love to meet some other Sling Builders at the Sling Ding Party hosted by The Airplane Factory and Sling 2 builders Bob & Joan.